Recorded Video Message Ron & Amy
Recorded Video Message with Ronnie and Amy – $25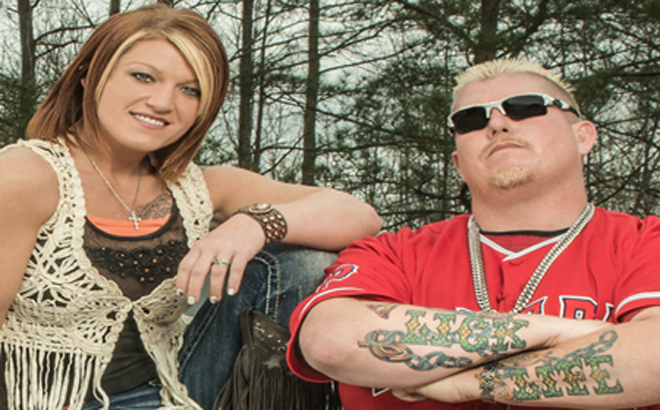 You can receive a recorded video message from Ronnie and Amy! Whether you want to surprise someone with a personal birthday or anniversary message, give your co-workers an awesome pick-me-up or just because you're a huge fan — schedule yours today!
Recorded video messages may last up to 10 minutes.
If you are interested in scheduling a recorded video message, fill out the form below and someone will contact you to discuss your request. Once your request has been approved and availability has been confirmed, you will be asked to complete payment.
**Messages cannot be recorded until payment is received.